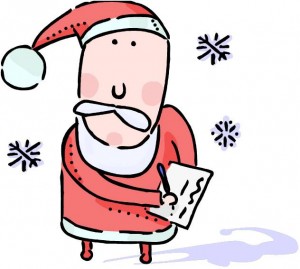 As we near the end of the year, I wish these thoughts for you:
1) I love my lover – what can I do this holiday season that will sweep (her/him) off their feet?
2) What can I provide that will make my kids happy today — and successful in the future?
3) What can I do to make someone else's life more AWESOME?
4) How do I manage the pressures of the holiday with grace and ease, AND LOOK GOOD DOING IT?
5) How do I create a KILLER business plan for the New Year (sorry, I KNOW who you are).
Wondering how to go from 5 to 6 figures in sales? Check out this Free eBook: http://ebook.solidsixblueprint.com/solid-six-ebook/
May all your days be Merry and Bright. And may all your Christmases be loved UP!
The Irreverent Sales Girl
Thoughts about this...