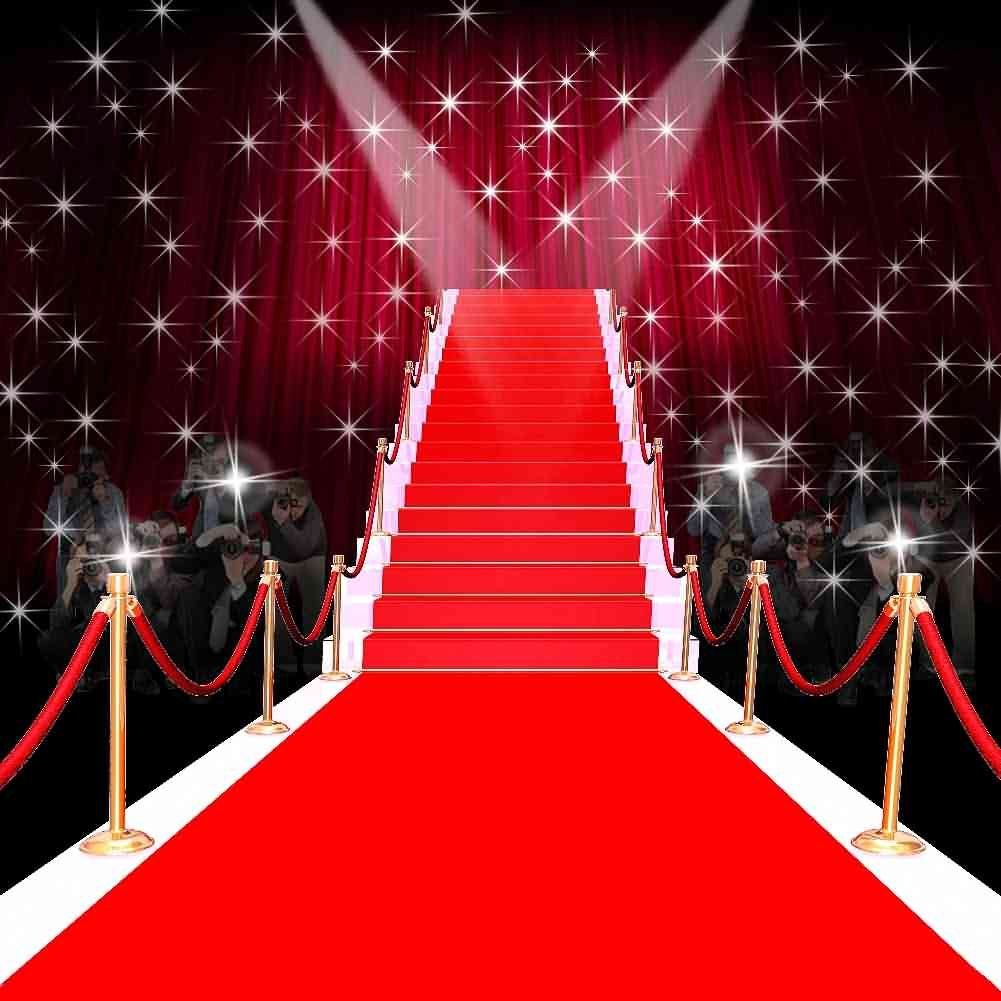 I am SOOO excited to share the Red Carpet episode of my new (and hilarious) VideoCast with the amazing Shawn Karol Sandy.
Want 15 minutes of fun? Here are our picks for the Best Pictures for Sales Inspiration!
TWEET IT OUT!
Watch #RedCarpet episode w/ @SellOutShow – Hilarious & Fun #BestPicture #Sales #Inspiration youtu.be/CLBR1ERzUes?a
I'd love to hear from you? What is your favorite movie clip for inspiration?
Love it UP!
The Irreverent Sales Girl
P.S. – Be one of the very first to subscribe to our show! That would be GREEEAAAATTT! https://www.youtube.com/channel/UCxEzaDhO9LBCooaNUihUeIA