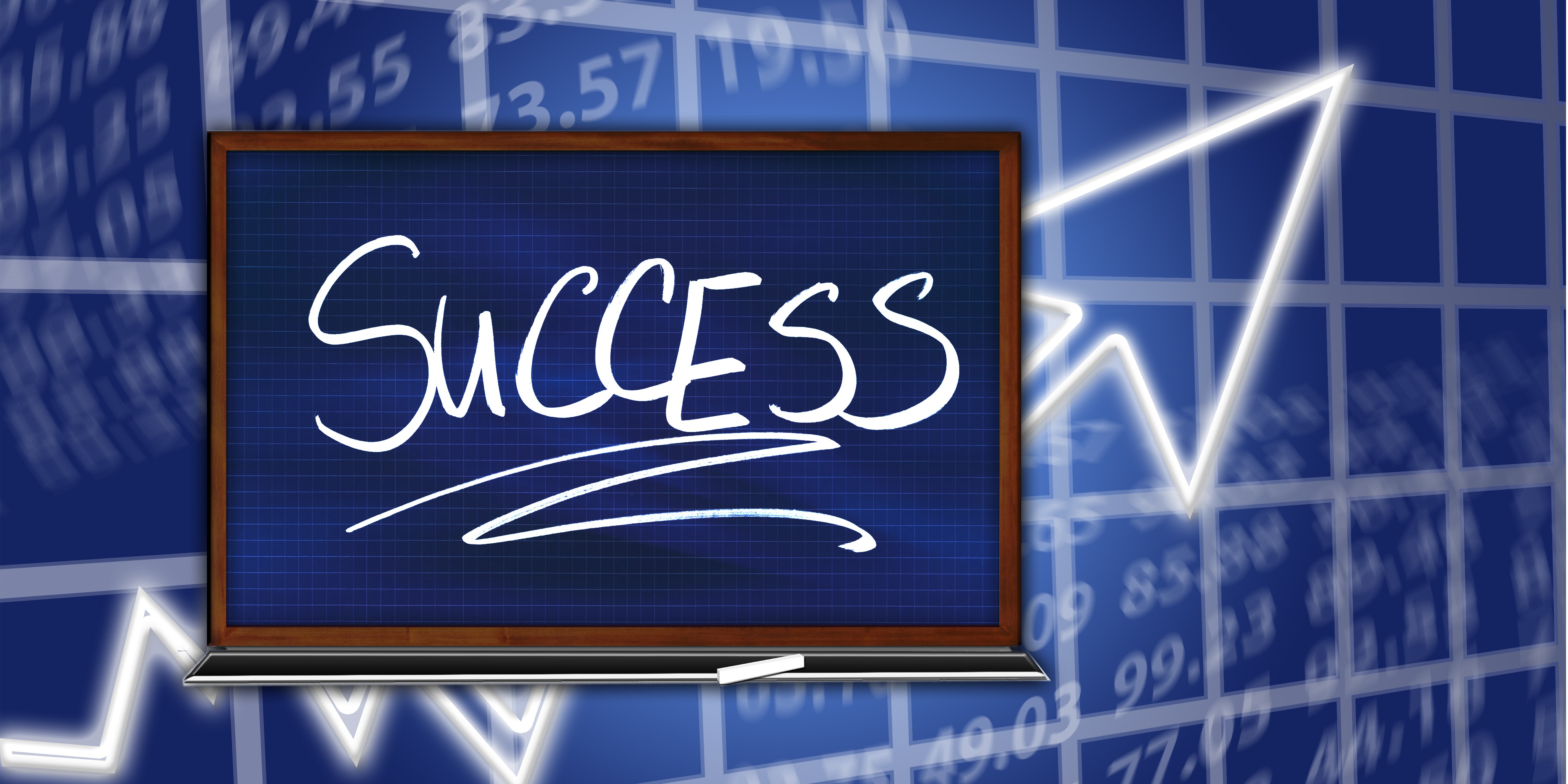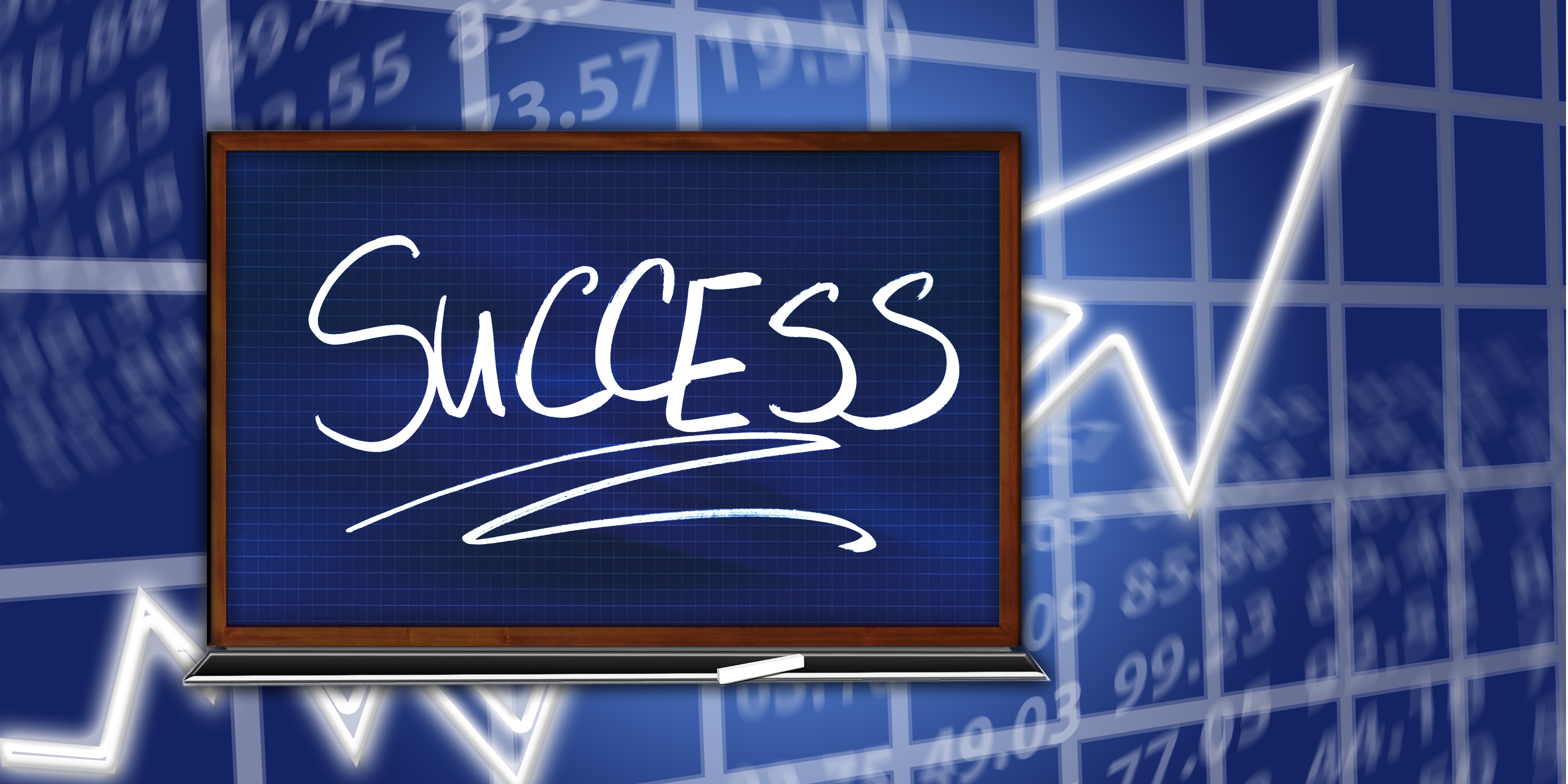 Since the whole week has been dedicated to one of my very favorite subjects, Prospecting, I thought you might enjoy a little formula that I've used with people to get their business jump-started again and get them back into the practice of prospecting regularly.
Wondering how to go from 5 to 6 figures in sales? Check out this Free eBook: http://ebook.solidsixblueprint.com/solid-six-ebook/
Feel free to use it or modify it to meet your own needs and your own style. Then, make sure to tell me how it went!
If your business has been stagnant, and you feel like that phone is too hard to pick up, here is my recommended 90 Day Prospecting Plan to get you moving again!
The first part of the 90-Day Plan is really quite fun and SURPRISINGLY rewarding!
Step #1: Ask the Magical Question
A) Find 15 people each month in your professional sphere to reach out to out of the blue. Ask them to set aside 20 minutes with you to catch up.
On this call, find out what they are up to. What's new? What are they working on?
They are likely to ask you the same kind of questions. Be ready to share some recent client victories and let them know that you are now focusing on growing your business and looking for customers who are looking to accomplish exactly what your other customers are accomplishing. Don't ask for referrals. Just let them know.
THEN, ask the Magical Question: