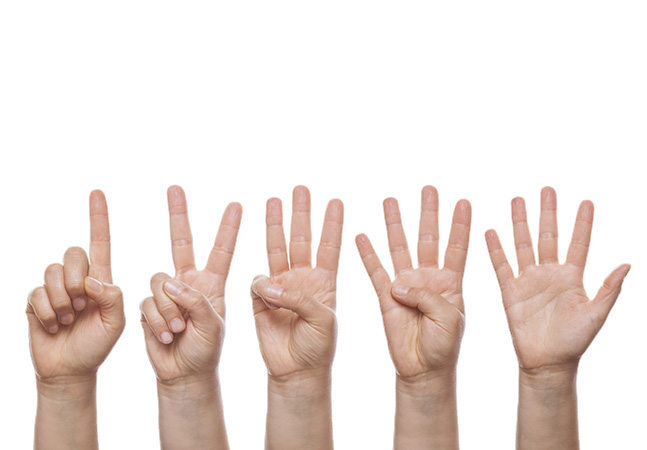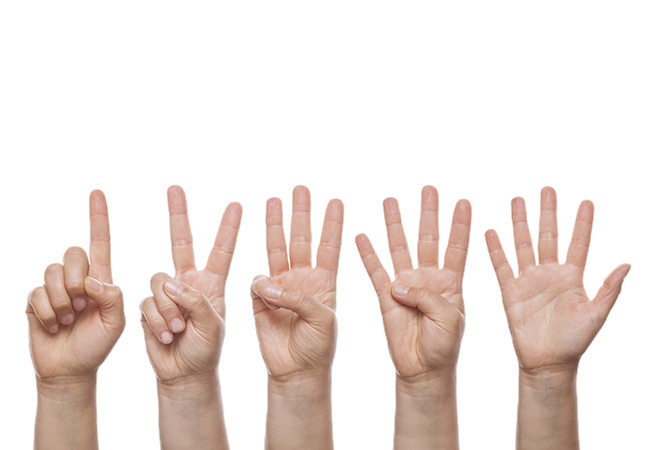 Didja ever notice how some people are reliable to produce results while others simply can't seem to get what they want?
I see it all the time in sales. MY sales.
Wondering how to go from 5 to 6 figures in sales? Check out this Free eBook: http://ebook.solidsixblueprint.com/solid-six-ebook/
I have DEVOTED myself to studying and learning to be reliable to produce results. And, it's not by lowering the bar. It is by being on a MISSION to find the ways that I have fooled myself into failure. Hopefully, you can just learn these from me and you don't have to make all these mistakes yourself.
#1 Way We Fool Ourselves Into Failure:
Thinking that email is the same as having a conversation or making a real request.
Email is an excellent vehicle for transmitting data, getting information, and exchanging ideas. Sometimes you can get people to agree to act through email, especially if it is a personal email.
But, if you think that you are going to fill your seminar, or get a babysitter for your children, or set a meeting with a prospect simply by sending out a blanket email, you are fooling yourself.
When the stakes are high, you've got to make SURE that you reach the other person, get their buy-in, and that they are willing and able to act on your request.
Many salespeople think that because they sent out 500 emails that they have accomplished something.
Not until someone responds to you with the favorable outcome you were hoping for have you achieved anything. Counting that email as a true sales activity is fooling yourself into failure.
 #2 Way We Fool Ourselves Into Failure: