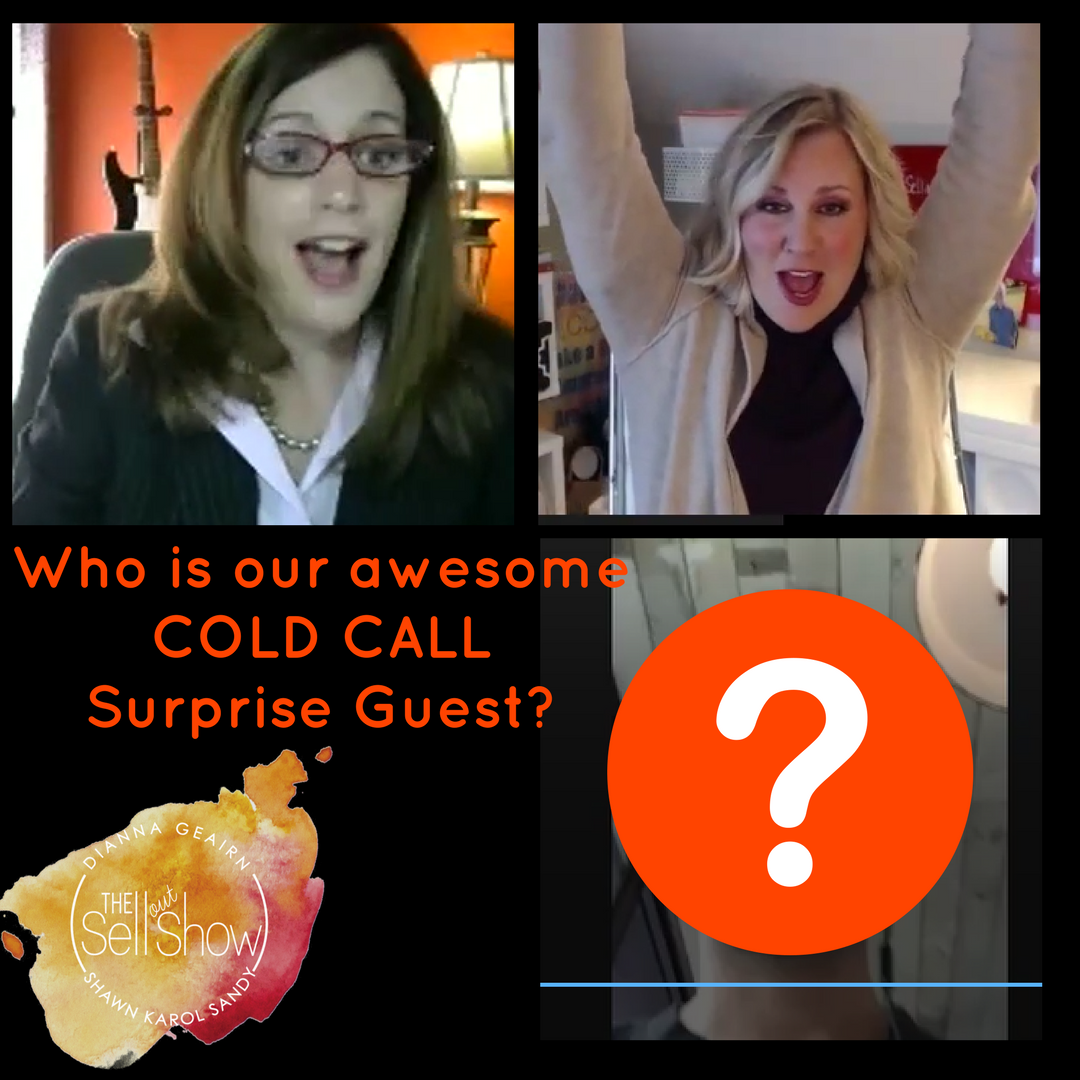 Check out our most fun videocast where Shawn Karol Sandy of @SellingAgency and I cold call a BIG DEAL sales expert to see if he'll come on our SellOut Show.
Besides the SURPRISE shenanigans, we touch on some cool sales themes. Like two things that top performing sellers NEVER DO!
Wondering how to go from 5 to 6 figures in sales? Check out this Free eBook: http://ebook.solidsixblueprint.com/solid-six-ebook/
What are you doing still reading this??? Jump on over and check it out for yourself! While you're at it, why not subscribe to the channel so you don't miss a single fun moment?
https://www.youtube.com/watch?v=n0qBQt4o9Lk
And, don't forget to…
…Love 'em ALL UP!
The Irreverent Sales Girl