What if I told you that you could have anything that you want? You just have to be able to tell me EXACTLY what it is. And, you can have it.
Do you know how STRESSFUL this would be for you?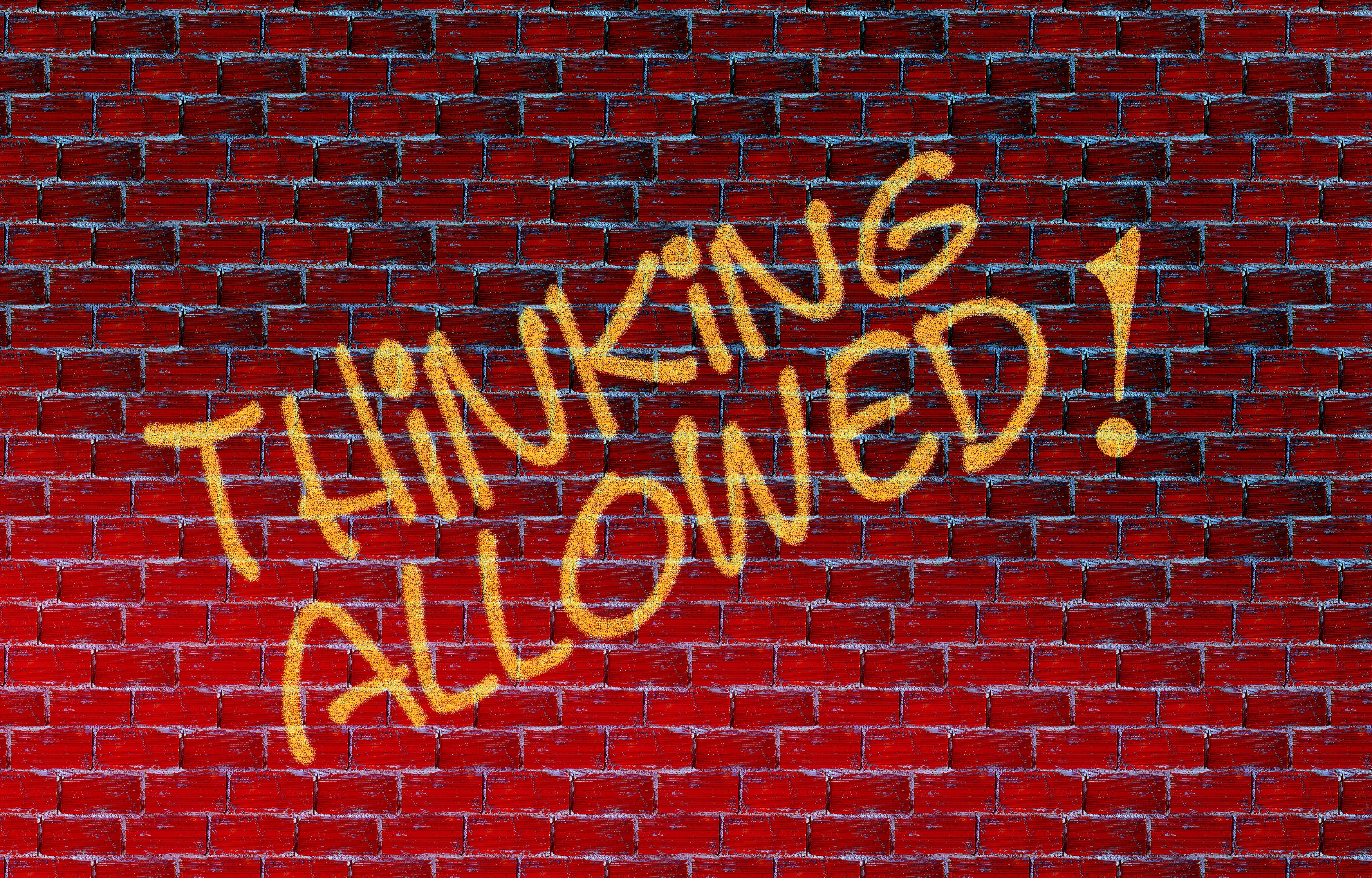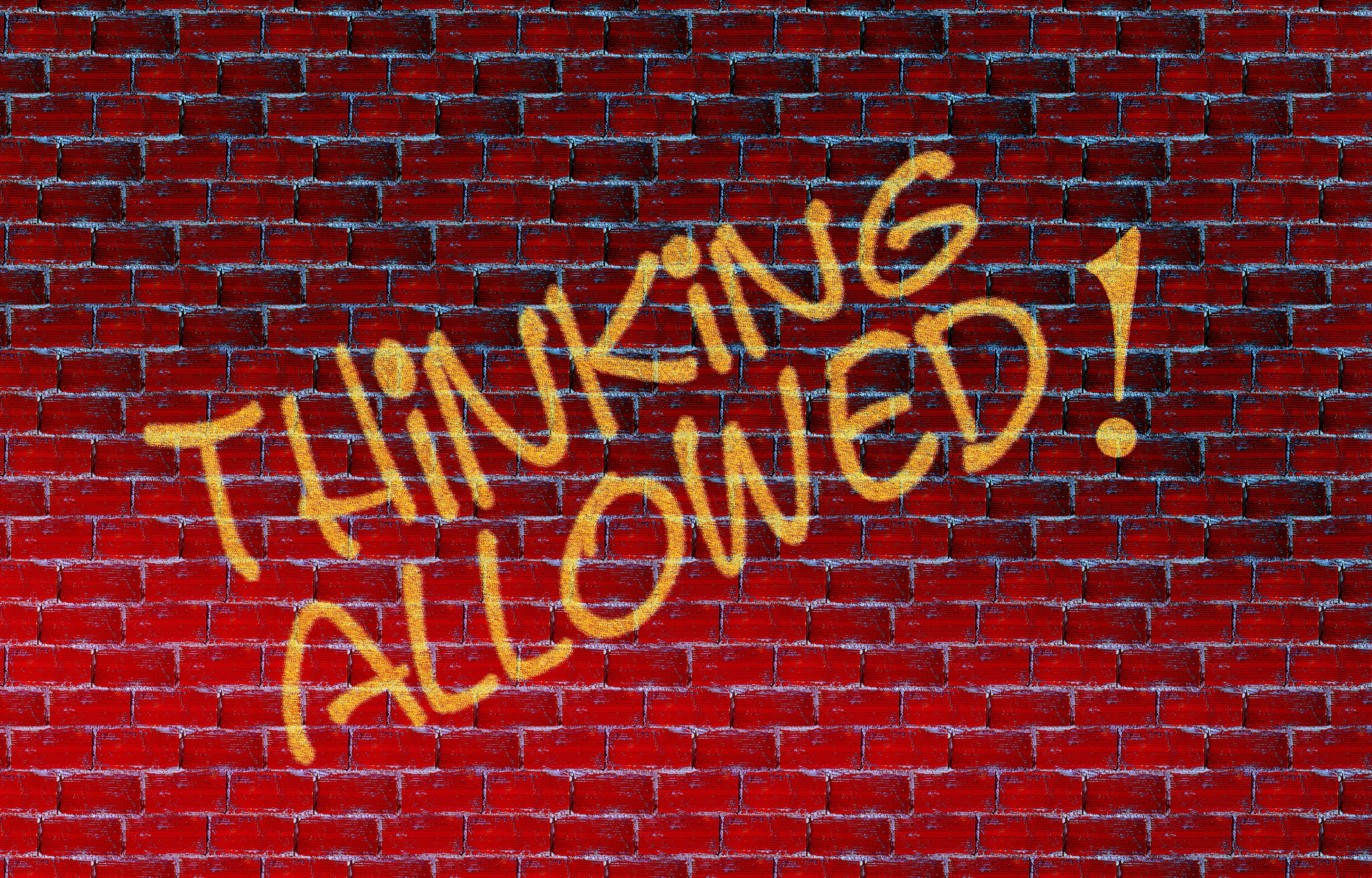 I TRULY believe this is what keeps most of us from achieving our very highest goals.
We can't say what we want, and (more important) WHY we want it!
Wondering how to go from 5 to 6 figures in sales? Check out this Free eBook: http://ebook.solidsixblueprint.com/solid-six-ebook/
Here's what we're good at. We can tell you in a heartbeat what we DON'T want.
There is magic in this realization!
First of all, if you can spend time thinking about exactly what you DO want and WHY you want it. Just one of these a week, I bet you would start to see results you can't even imagine start to happen.
Also, it gives you some insights into your customers.
If you spend more time asking them about what they DON'T want, you are going to be WAAAAAAY closer to offering a solution (and gaining the sale).