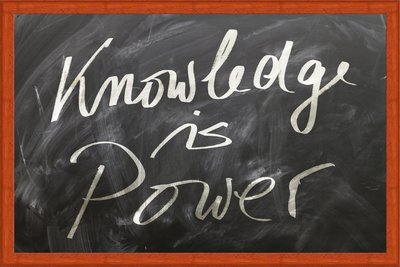 I was reading Whale Hunting by the brilliant Dr. Barbara Weaver-Smith and when I ran across this paragraph, I whooped – YES!
I have actually used this idea one time in my career. The meeting was critical to me. The company I was presenting to had already decided to work with my competitor. They had the (unsigned) contract sitting on the decision-maker's desk.
It was my Hail Mary meeting!
Each person in the room had a different reason to use my product. I'd never met any of them before. They were busy people. And, as I mentioned, they'd already decided to work with someone else. By sheer determination, I had been able to plant enough doubt about their decision in my customer's mind – so much that they called me in. The whole gang was there.
And I'd better be good!
Wondering how to go from 5 to 6 figures in sales? Check out this Free eBook: http://ebook.solidsixblueprint.com/solid-six-ebook/
Continue reading One magical question that gives you control of the sales meeting! →