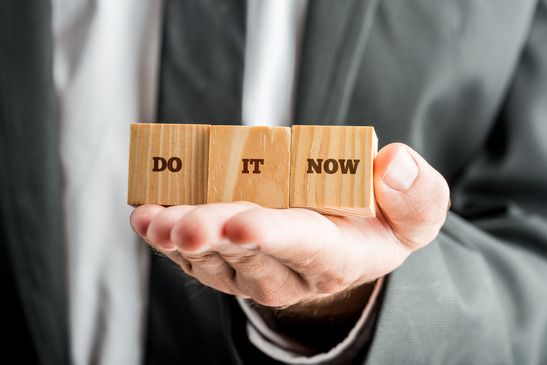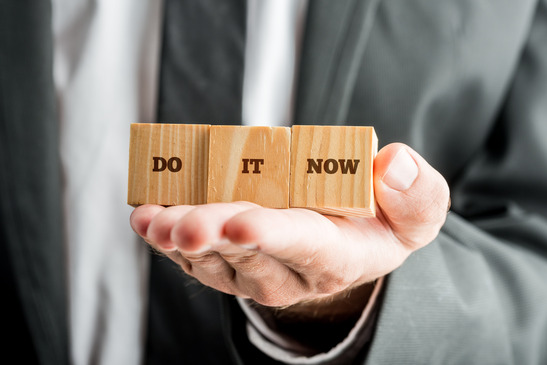 "Do one thing a day that scares you." The famous quote from a commencement speech comes to mind as I read this short – but powerful – post from April of 2012.
That thing you've been waiting to do…..
that person you've been hoping to reach (yes, the BIG ONE)
Do it NOW!!!
Your destiny awaits. You WILL be surprised. I promise. Reach out to them. No matter what it takes!
You are bigger than you know. Take a risk today. Contact someone who seems out of your reach. What have you got to lose?
Love FAILURE up! (Hint: It's the fastest way to WILD SUCCESS)
The Irreverent Sales Girl
Should YOU be a salesperson? Take the 100% Reliable, Mostly Fool-Proof "Should I Be A Salesperson QUIZ" here: http://bit.ly/TheISGQuiz