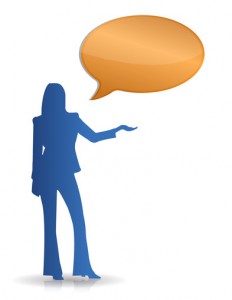 Is anyone else out there tired of listening to business people use big words and phrases to make their topic sound more important than it really is? Or maybe make themselves look smarter and sexier than they really are?
Do you ever find yourself wishing that they would just say it like it really is?
I do!
So, I've put together my very own totally Irreverent, mostly accurate, and thankfully abridged glossary for your edification (and amusement) about what commonly used business and sales terms actually mean. Not in alphabetical order because, well, you'll see…
Wondering how to go from 5 to 6 figures in sales? Check out this Free eBook: http://ebook.solidsixblueprint.com/solid-six-ebook/
CAUTION: This one is a teensy bit snarkier than my typical post. It may not be suitable for all audiences – especially those who use these terms regularly.
Enjoy!
Continue reading Would Someone Please Just Say It Like It Is? →